Sign up now for the Easter bunny to hand-deliver ready-made Easter baskets right to your door on Easter Sunday!
Easter baskets will come with pre-filled eggs, a set of bunny ears, and additional surprises (very limited candy)! Have your cameras ready to snap a photo of your kids with the Easter Bunny.
Not interested in seeing the Easter bunny, but you know Macaroni Kid makes delivers the best goodies... we can deliver an Easter basket right to your door and hop on to the next home, no problem. Choose this ticket when checking out.
CHOOSE FROM THE FOLLOWING:
$75 Easter Sunday visit on 4/9:
10am-12pm time slot
2-4pm time slot
Note: comes with 1 basket, additional baskets are $12 each
$20 Basket(s) dropped off by 4/8 without Easter Bunny visit

5% of all proceeds will go to Toni's Kitchen
We are considering opening up weekday slots on 4/6. If interested, please email JessicaKline@macaronikid.com.
Things to know:
•Registration confirms your availability for any time during the time frame listed. The day before your visit, you will be emailed your expected time of arrival from the Easter bunny (it makes the most sense for the Easter bunny to hop from house to house geographically and we require some time to organize).
Special thank you to our sponsors: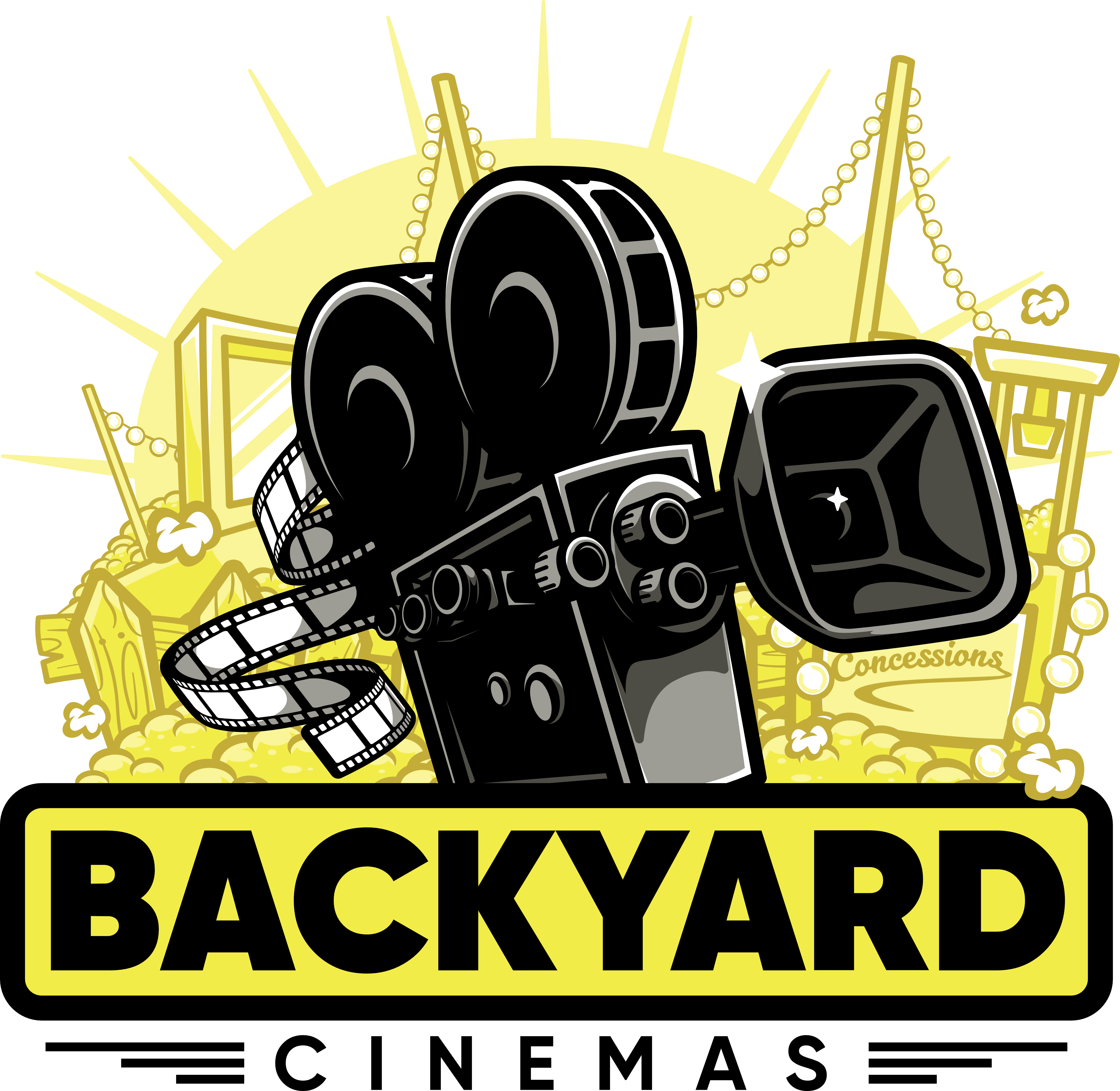 www.inclusivemovementcenter.com