When kids band together, their small actions can make a BIG difference. Together, with our kids, we were able to make a difference; collectively we raised over $3,000 for the Montclair Ambulance Unit! On June 19th at The General Store at Cornerstone, Macaroni Kid and local mom, Jacqueline Resnick of @kindkidsmontclair, hosted a FREE event in Upper Montclair. Kids were able to put their donations into a big custom-made donation box, earn raffle prizes from 11 local Upper Montclair businesses, and dance surrounded by bubbles with Miss Jolie Music's original songs + children's classics with a twist.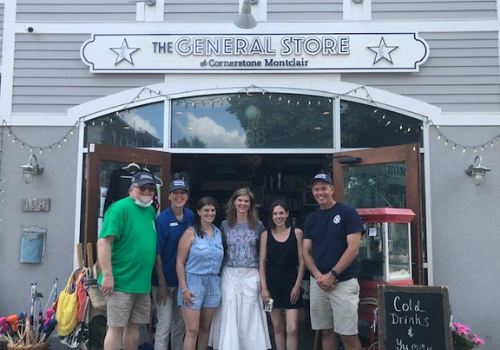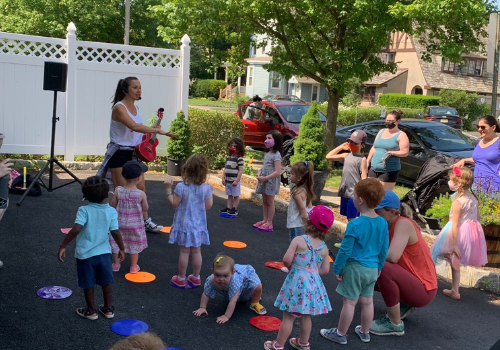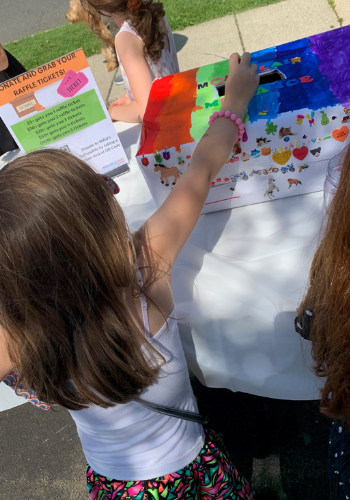 Looking to donate?
Donate to Montclair Ambulance's GoFundMe
(
here
)
and you will be entered to win our last
raffle prize:
one lucky winner will get one-month free month to
Kidville Montclair
($125 value).🎟️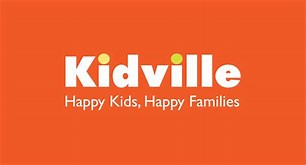 ---
With the $3,000+ raised, we were able to supply an ambulance with a defibrillator, supply an ambulance with three 2-pack epi-pens, and refill four dozen oxygen tanks.
A few examples of kids raising money for local Montclair Ambulance Unit.
As a Thank You, Montclair Ambulance staff allowed kids and their families to explore inside their ambulance, take coloring books to bring home, and the ability to say Thank You in person was priceless. We believe (and hope) that being able to give back and see and feel the results will leave an impact on the future generation.


The Montclair Ambulance Unit is a non-profit, charity organization that relies heavily on donations to provide essential emergency care to Montclair, as well as neighboring towns. In the past year, MAU has been vital in providing treatment, patient advocacy, and life-saving oxygen to local Covid-19 patients. (They tripled their oxygen use during the pandemic!)
Let's give back to an organization that gives so much to our community!
Special thanks to all of the sponsors for the successful event: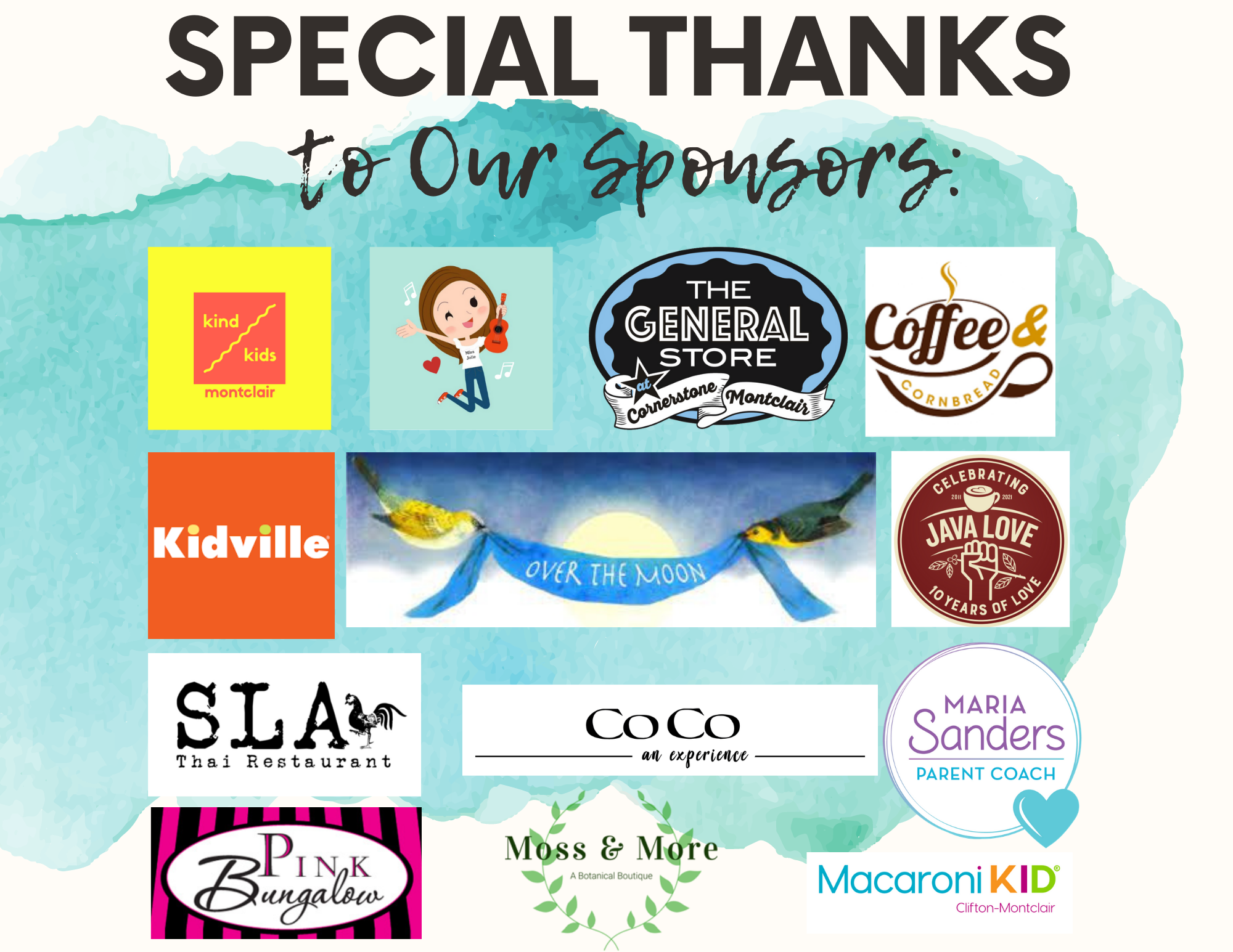 Stay informed about kid and family-friendly virtual events, activities, birthday fun, and events and local businesses by subscribing to Macaroni Kid Clifton Montclair for Free!