Montclair B.A.B.Y. has a full calendar this holiday season! Join them for family yoga, workshops and classes for babies and toddlers, and family wellness!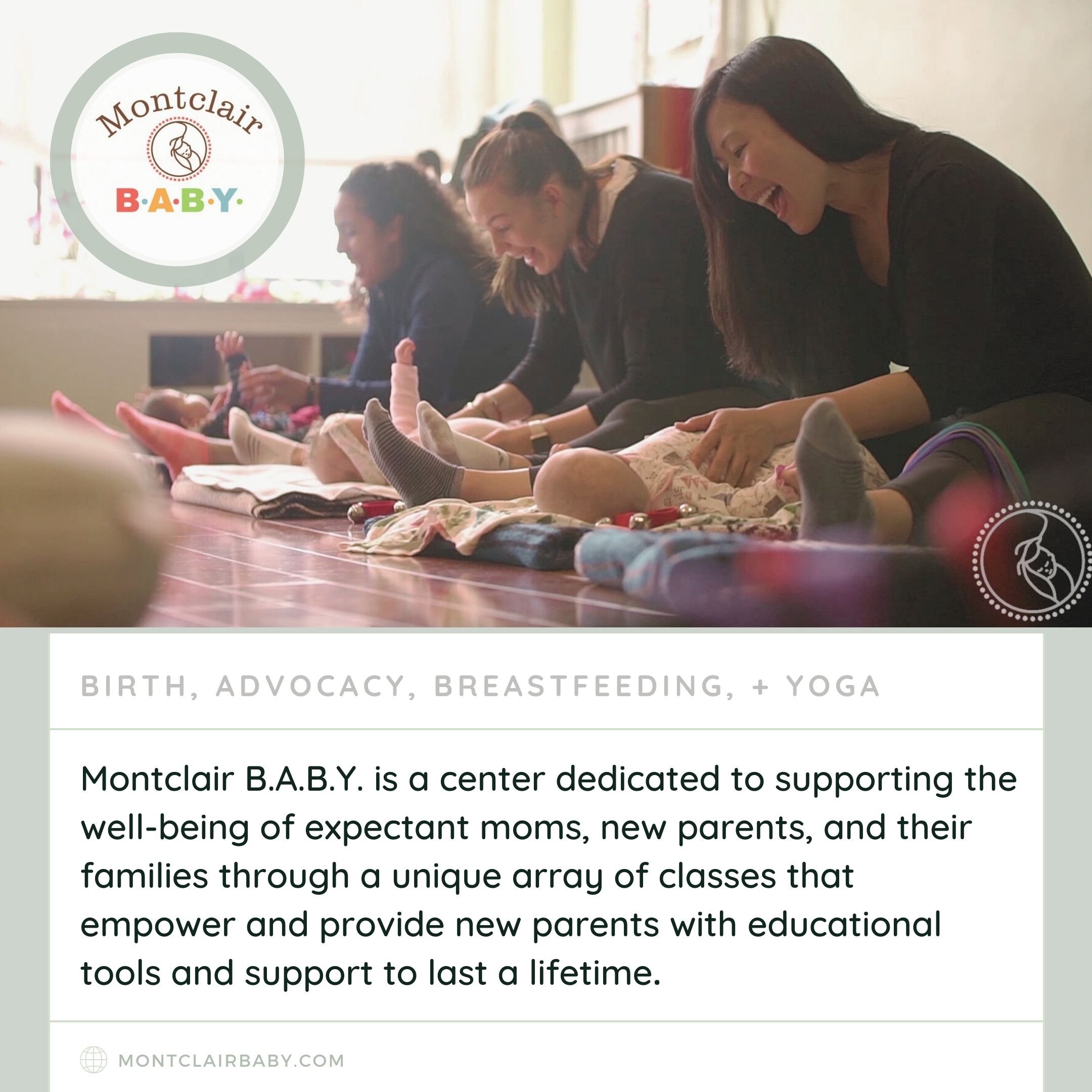 Phone (973) 370-0765
For more information about Montclair B.A.B.Y. check out our Business Directory and a previous article about the founder. Additional services available at Montclair B.A.B.Y. include baby sign language, First Aid workshops, Holistic Lamaze and more.