Montclair B.A.B.Y. has a full calendar coming up in October! From pregnancy support groups to family yoga, to dad's groups and birth workshops, they have something for everyone, no matter where you are in your parenting journey! Macaroni KID is especially excited about the BABY IN TUNE trial class October 6th!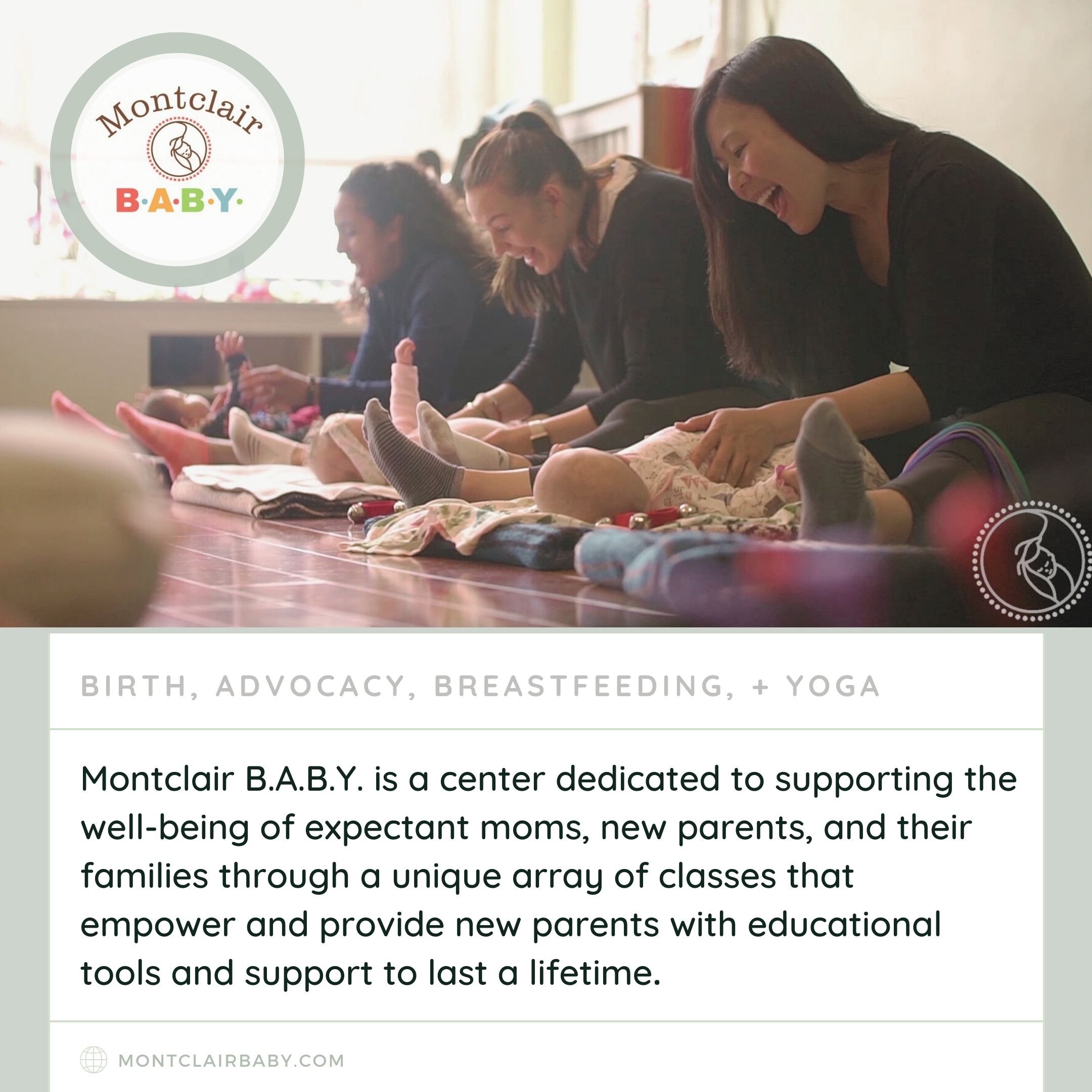 Phone (973) 370-0765
For more information about Montclair B.A.B.Y. check out our Business Directory and a previous article about the founder. Additional services available at Montclair B.A.B.Y. include baby sign language, First Aid workshops, Holistic Lamaze and more.