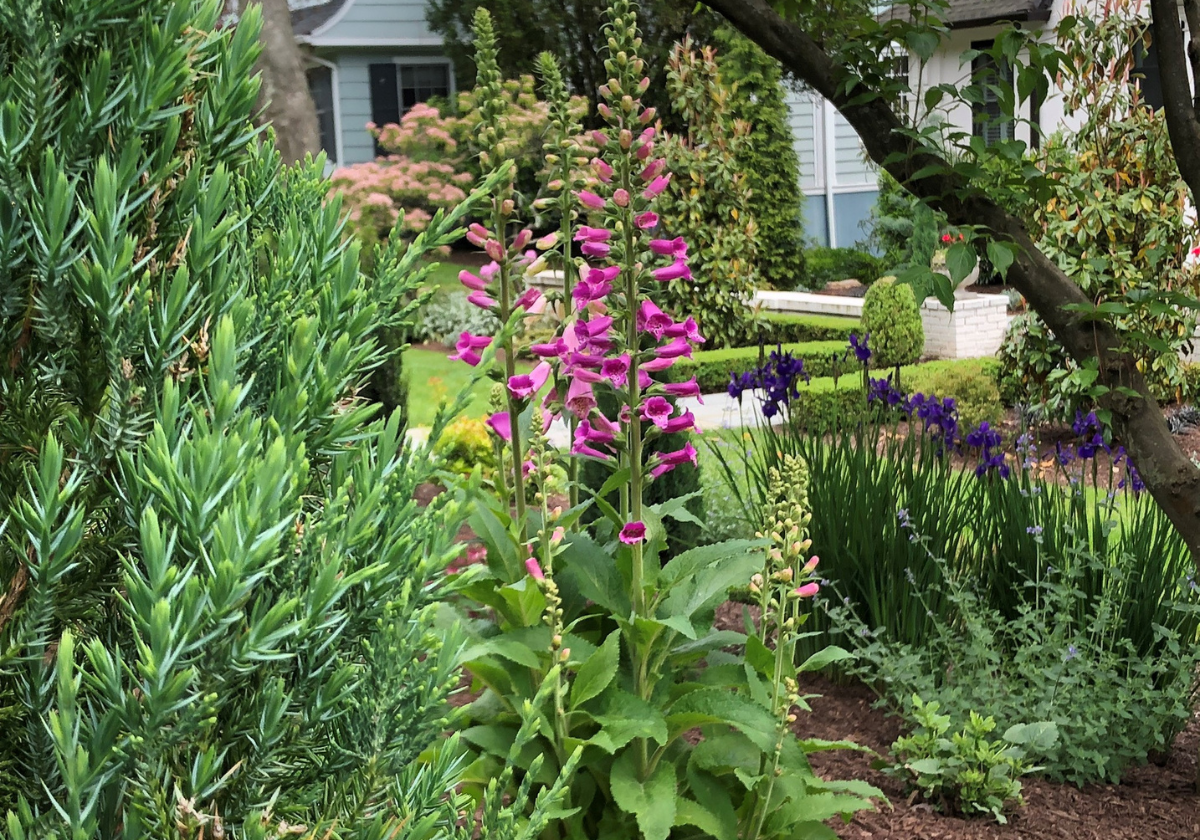 When planting there are multiple factors to take into account and at DC Freeman we want to help you tackle your projects right the first time; nothing feels worse than needing to double or triple your original budget to do the same thing twice and have wasted your time.
With our experience and knowledge, we know how to properly plant so that your plants will not only survive but will flourish. We will help you choose the best plants based on sunlight, water, soil, height and width, growth rate, pruning needs, fertilization, and of course how it looks. Too often we see plants planted too close together where in 1-2 years they are growing into each other or planted too low where they will sag, and planted too high where their roots are exposed. There is a proper way to make sure it is done right and we at DC Freeman offer a unique, thriving garden and the expertise of a landscape designer.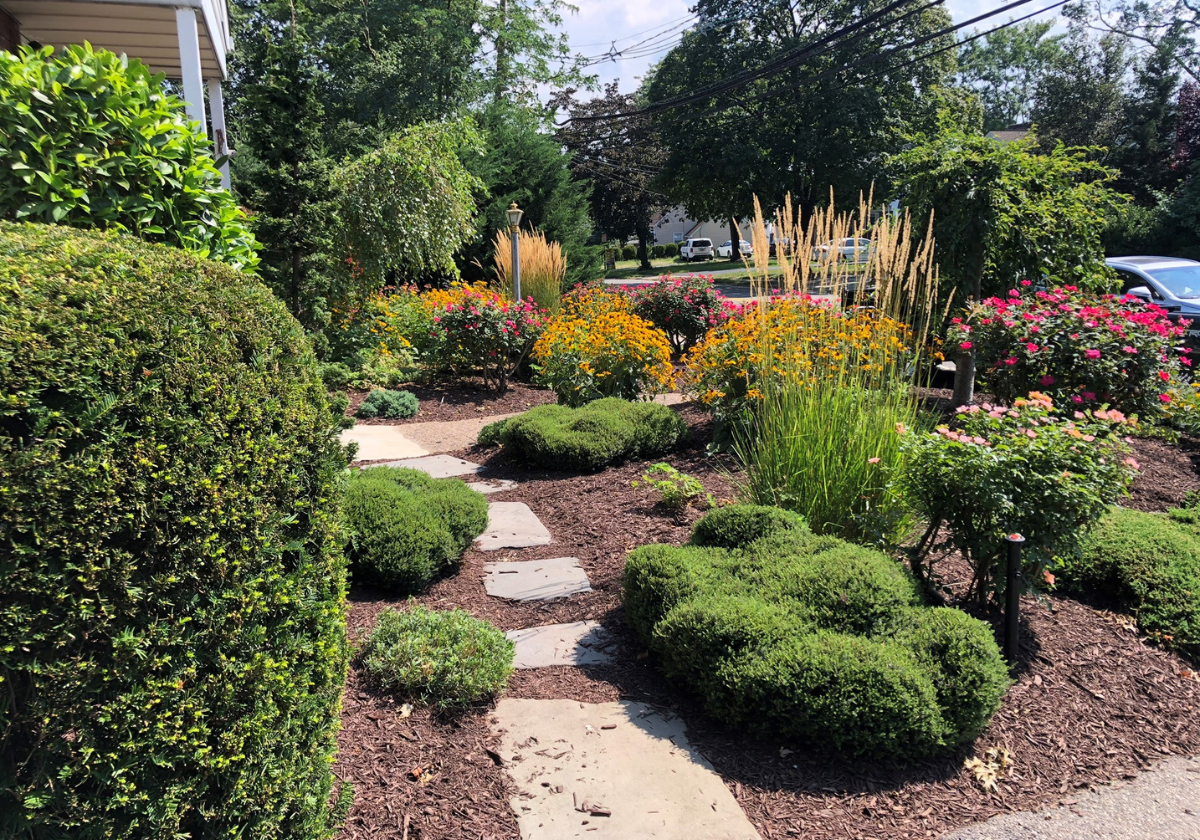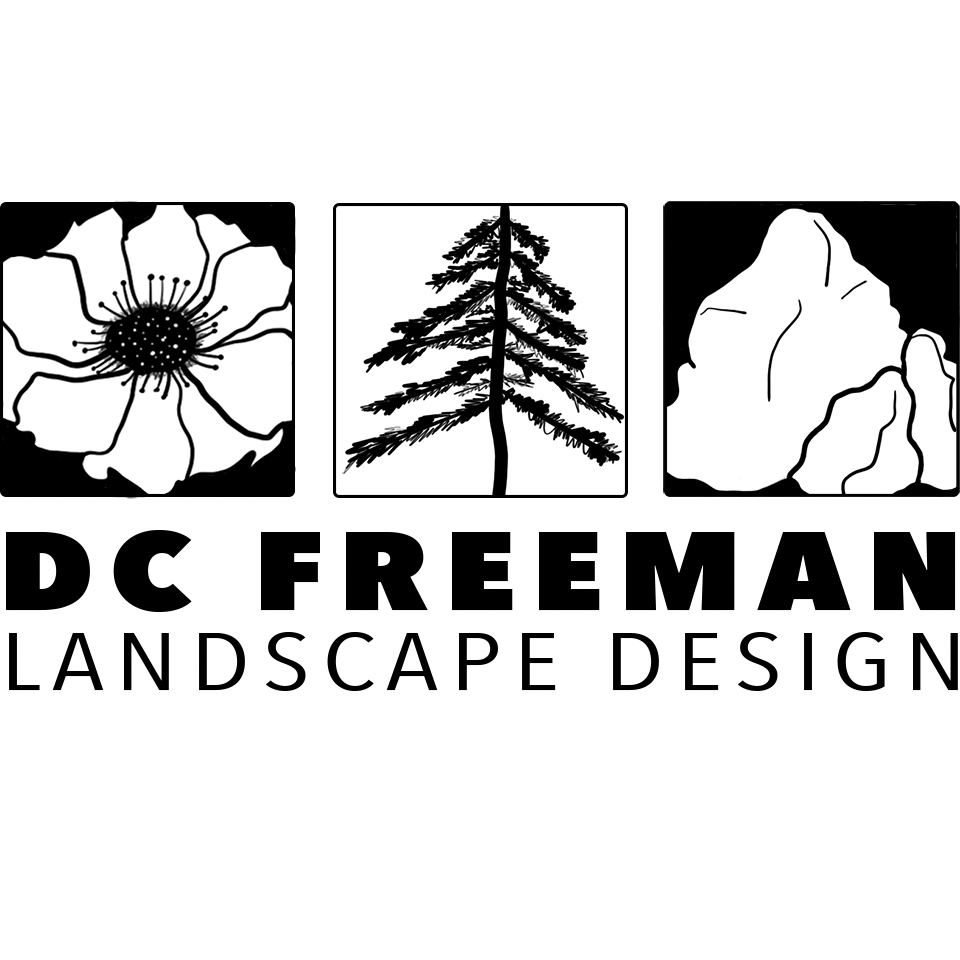 DC Freeman is a landscape design & build company that believes in paying attention to the details and creating tried and true relationships with our clients. Leading with an unmatched zeal for landscape design, we seek to use a superior base of horticultural and scientific knowledge, blended with a down-to-earth and open communication style. The final intent is to wind up with an utterly unique style that enhances both the relationships we create and the end results we obtain for our clients.
Through education, sweat equity, and streamlining our processes, we deliver top-of-the-line results. Plants and people, both require listening and nurturing to thrive. We seek to feed our base of knowledge on a daily basis.
DC Freeman offers personal, individualized solutions for your landscaping needs. We think out of the box to create a unique, customized outdoor oasis. We pride ourselves on the care and attention we give to the land and our clients. Our services include landscaping, hardscapes, patios, walkways, stone walls, specialized pruning, and more.
Phone: 203-952-4852
Email: info@dcfreeman.com
Website: Visit Website
Subscribe to Macaroni Kid Clifton-Montclair's FREE weekly e-newsletter HERE to receive useful local resources sent right to your inbox!
Macaroni Kid Clifton-Montclair services Bloomfield, Caldwell, Cedar Grove, Clifton, Glen Ridge, Little Falls, Montclair, Nutley, Paterson, Passaic, and Verona.
Interested in advertising or do you know about an amazing family-friendly resource? Email us at JessicaKline@macaronikid.com.