With your help, here is a guide of Hispanic owned local businesses. In case you are unaware, Hispanic Heritage month is 9/15-10/15!!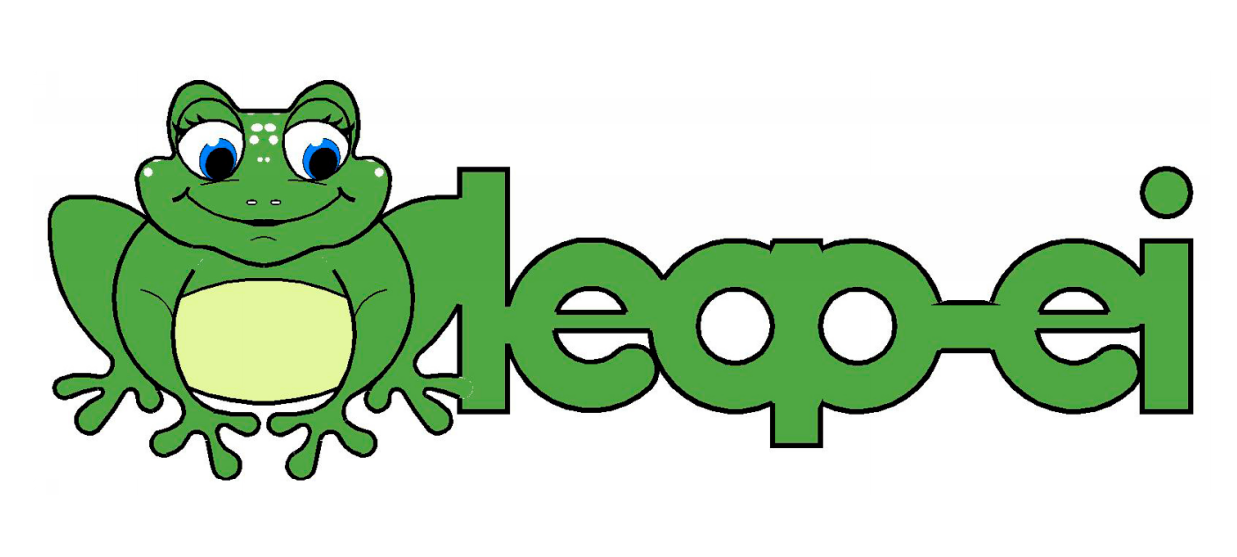 Leap-Ei
114 Broughton Avenue, Bloomfield, NJ 07003
Website: www.leap-ei.com
Contact: Romina Borsani, Director
Email: leaplearn101@gmail.com
Call/Text: (973) 842-4666
Facebook: Facebook.com/leaplearn
Instagram: @leapbloomfield


Leap-ei is an inclusive learning program for children between the ages of two and seven designed to help teach the skills needed to transition into a school setting. Founded by a Special Educator with extensive experience in the Early Intervention Program, Leap-ei is structured to not only incorporate basic developmental skills but also take into account individual student cases to maximize learning. The program's small classes likewise make it easy to make sure no child is excluded from activities. Aside from calendar school year classes, Leap-ei also offers individual instruction services, as well as a variety of enrichment programs facilitated by professionals such as Speech Pathologists and Occupational Therapists. For more information, visit www.leap-ei.com.
Martinez Martial Arts and Family Fitness/Bloomfield's Best Kids
147 Grove Street, Bloomfield, N.J., 07003
Website: www.martinezmartialartsnj.com
Contact: Sensei Marie Martinez
Email: martinezandnisei@gmail.com
Call/Text: (973) 572-9676
Facebook: Facebook.com/martinezmartialartsnj
Instagram: @martinez_martial_arts_fam_fit
Martinez Martial Arts and Family Fitness Center also known as Bloomfield's Best Kids is more than evening martial arts classes, it is a Family experience. This female-owned small business has pivoted its curriculum to continue to offer Hybrid Evening Martial Arts classes for ages 5 to adulthood. Our DISTANCE LEARNING PROGRAM is open for all students from any district ages 5-12. We are here to help parents and your child have the most successful 2020-21 school year. We are a safe and healthy facility. See you soon.
Macaroni Kid Reader's Discount:
1 week of Distance Learning Program free (Value $150)
30 days of Evening Martial Arts Classes (Value $205)
Super Kids Speech Therapy and Educational Services
Montclair and Bloomfield
Websites: Super Kids Speech Therapy and Super Kids Academic Tutoring
Contact: Kira Medina-Tiencken MS CCC-SLP
Email: superkidsspeech@gmail.com
Phone: (973) 957-2454
Facebook: Facebook.com/superkidsspeech
Super Kids Speech Therapy and Educational Services is a speech therapy private practice providing high quality pediatric speech and language therapy in and around Bloomfield, NJ. Owned and operated by a Bilingual (English/Spanish) former teacher who understands how to work collaboratively with parents, teachers and other service providers to maximize children's progress and outcomes. Kira is PROMPT trained and specialized in treating bilingual children with speech/language and communication difficulties. She also has extensive experience in public school special education advocacy. Currently providing COVID safe, in-home sessions as well as fun and engaging virtual therapy.
For those children that may not need therapeutic services but are struggling in specific academic areas, we have now added a team of highly qualified tutors to help with academic needs via in-person or virtual tutoring.


*Sponsors
Benji's Taqueria (Mexican Grill)
West Orange
Bodeguita Deli (Latin Food and Grocery)
Bloomfield
Boca Life Cafe | Anechó Coffee
Montclair
Boho Hair Salon
Montclair
Brasil Paradise Grill (Brasilian Food)
Montclair
Buenos Aires Cafe
Caldwell
Cheesecakes by Jacinda (Health Conscious baked goods)
CNB Photographers
Fairview
Cocina Candela (Puerto Rican gastronomy honoring the traditions of our Taíno roots)
Montclair
The Corner
Montclair
El Matador (Mexican Food)
Bloomfield
Empanada Spanish Grill
Clifton
Enzos Pizzeria
Montclair
Five Star Cleaning Service
Glen Ridge
Folklore Artisinal Taco (Mexican Food)
West Orange
Gloria's Bar and Grill (Latin Food)
Bloomfield
Hair 491
Montclair
Happy Nest Center
Clifton
Itsy Bitsy Dental
Bloomfield
JC's Art Designs
Bloomfield
Johnny's Cheesecake
Montclair
Leap-ei (school readiness program with language, social and emotional, sensory programs as well as Spanish and Italian)
Bloomfield
La Mesa (Custom) Bakery
Belleville
Maria Sanders Parent Coach
Montclair
Martinez Martial Arts Family Fitness Center*
Bloomfield
Monarca Styles
Clifton
Noches de Colombia (Colombian Food)
Montclair
Paper Plane Coffee Co.
Montclair
Paraiso Cocina Dominicana (Dominican Food)
Montclair
The Powder Room Beauty Bar
Montclair
Pupusa's To Go (Salvadoran Food)
Bloomfield
Puras Paletas (Costa Rican - healthy ice pops)
West Orange
Ray's Luncheonette
Montclair
Riverside Tire
Saddle Brook
Rombiolo Bakery Cafe (Argentinian/ Uruguayan bakery and coffee shop)
Bloomfield
Super Kids Speech Therapy and Educational Services*
Bloomfield
Supernova Doula (Postpartum Doula speaking English, Spanish and Italian)
Montclair
Tacos La Gringa (Mexican Food)
Bloomfield
Vaz Installs (Fencing Solutions)
Lyndhurst
Vesta Chocolate
Montclair
Warrior's Dojo
Bloomfield
Yetla's Restaurant
Cedar Grove
Zuna's Building Corporation
Bloomfield
Please help me add to this list by emailing me at JessicaKline@macaronikid.com.
Not subscribed yet?
Sign up for FREE by clicking THE MACARONI below!

Macaroni Kid Clifton-Montclair serving: Montclair, Clifton, Cedar Grove, Little Falls, Bloomfield, Verona, Glen Ridge, Paterson, Passaic, and Nutley.