We love exploring the
beautiful hiking trails
, town pools, and arboretums as much as we love yoga, pilates,
tennis and pickleball
, golf, dancing, workouts, and
spinning
. We are working on our Fitness Guide to make it easier for you to find your favorite workouts. Our families need us to be feeling our best and exercising is the one thing we can do for ourselves and them.
@theaktstudios I AKT (Facebook)
AKT Verona offers a unique combination of toning, interval, circuit, and dance-based workouts with new original programming released every 3 weeks. At AKT, you'll train, you'll sweat, you'll get results, and you'll have a lot of fun doing it! AKT Verona offers 30+ classes per week as well as pre-teen and teen programming. AKT Verona's studio with sound system, music, and disco ball is available for parties.
20% off first month of membership or class pack purchase with code "macaroni20"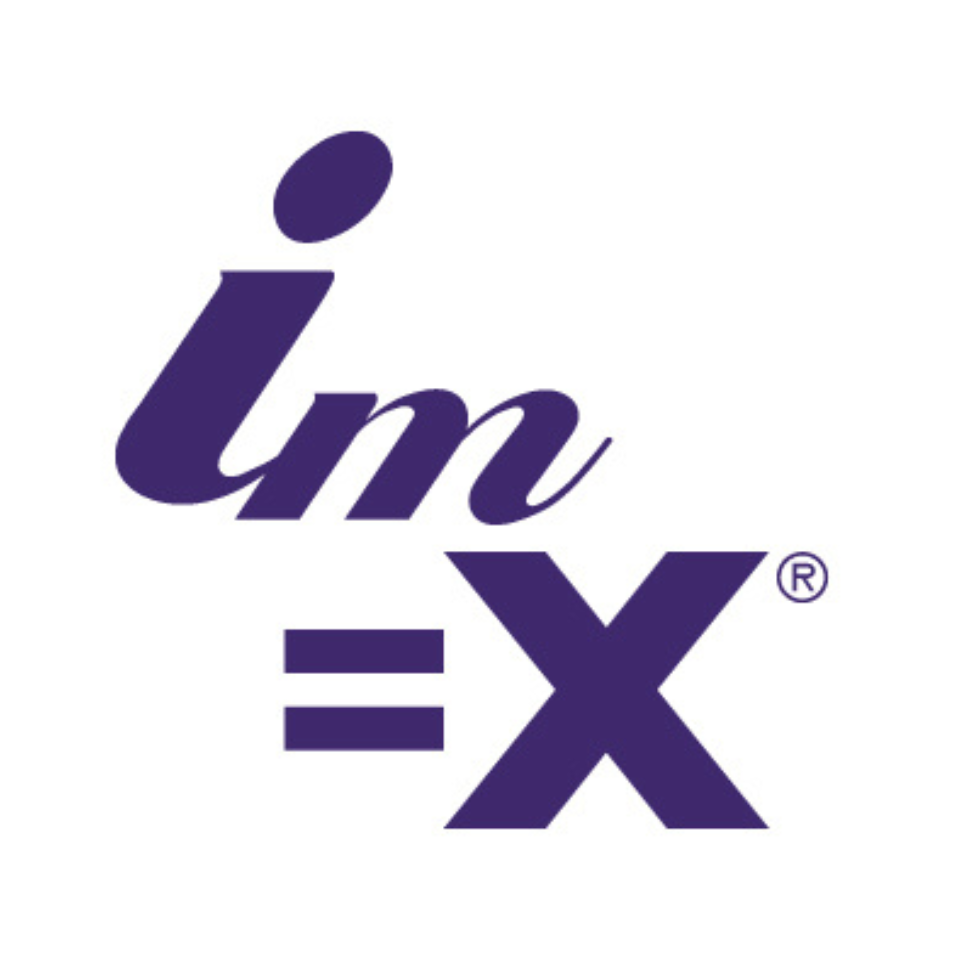 IM=X® workouts are healthy for everybody as they result in strong hips and legs plus an extremely toned spine, trunk, and core. IM=X® is a total body tightening program that focuses on endurance strengthening, cardio, and stretching to create lean muscles and excellent posture while accelerating the metabolism and stabilizing the back. Our clients proclaim the powerful difference between IM=X® workouts and its patented equipment.
IM=X Pilates stands out in the Pilates world in NJ because we are a small, boutique-like fitness studio with a maximum of 7 people in classes. We offer both private and semi-private classes, unlimited monthly/yearly specials, special package rates, and a flexible schedule. Parking is always free, and as a bonus, you can sign up for a complimentary chiropractic exam. We are attached and owned by Dr. Michael Magwood, DC, and attached to Pure Balance Center where we also see patients of chiropractic. Our trainers go through extensive certification programs to qualify to teach at IM=X Pilates and are constantly leveling up.
IM=X Pilates of Clifton would like to extend Macaroni KID readers 10% off any Introductory Special for NEW CLIENTS ONLY. Limited one discounted offer per person.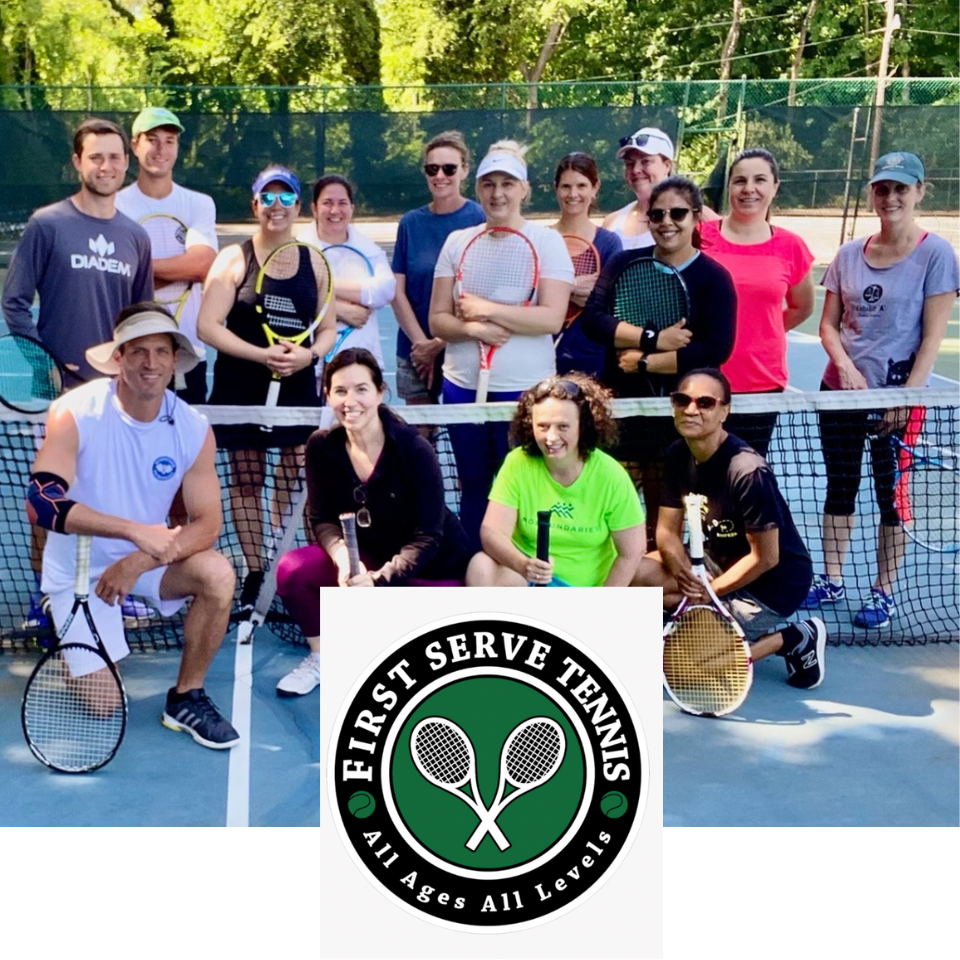 We serve our community with tennis and pickleball clinics and lessons for kids and adults of ALL levels! Our summer camps include a full-week discount! We offer pick-your-day signups so you can any day(s) you'd like!
---
We are on the lookout for our favorite workouts in the area, especially places with childcare. If you have a favorite, please reach out so we can explore at JessicaKline@macaronikid.com.
Subscribe to Macaroni Kid Clifton-Montclair's FREE weekly e-newsletter HERE to receive useful local resources sent right to your inbox!
Macaroni Kid Clifton-Montclair services Bloomfield, Caldwell, Cedar Grove, Clifton, Glen Ridge, Little Falls, Montclair, Nutley, Paterson, Passaic, and Verona.
Interested in advertising or do you know about an amazing family-friendly resource? Email us at JessicaKline@macaronikid.com.